Wind Support NYC was founded in December 2020 by two Bretons who have been calling New York City home since the mid 2000s.
Worldwide maritime shipping transports 80% of goods, commodities & energy. But this globalisation comes with a high environmental cost: ships are responsible for roughly 3% of global CO2 and GHG emissions (CO2-eq), emitting approximately 1 billion tonnes of CO2 and GHGs per year, as much as Texas and California together.
Sailors, ocean lovers, we feel outraged that wind is not used any more to propel ocean going vessels since it was replaced in the early 1900s by coal then heavy marine fuels.
Wasting the wind, a gift of mother earth, a free & unlimited resource available everywhere, is an offense and will be remembered as non assistance to a planet in danger.
Convinced that sail and wind propulsion, powered by innovation and modern techniques, will be material in the decarbonisation of the shipping industry, we started Wind Support NYC to promote and support projects and technology using the wind to propel vessels.
Member of the International Windship Association, we are headquartered in the Brooklyn Navy Yard where Grain de Sail, the first modern cargo sailboat, docked in December 2020 after sailing across the Atlantic carrying 15,000 of French organic wines.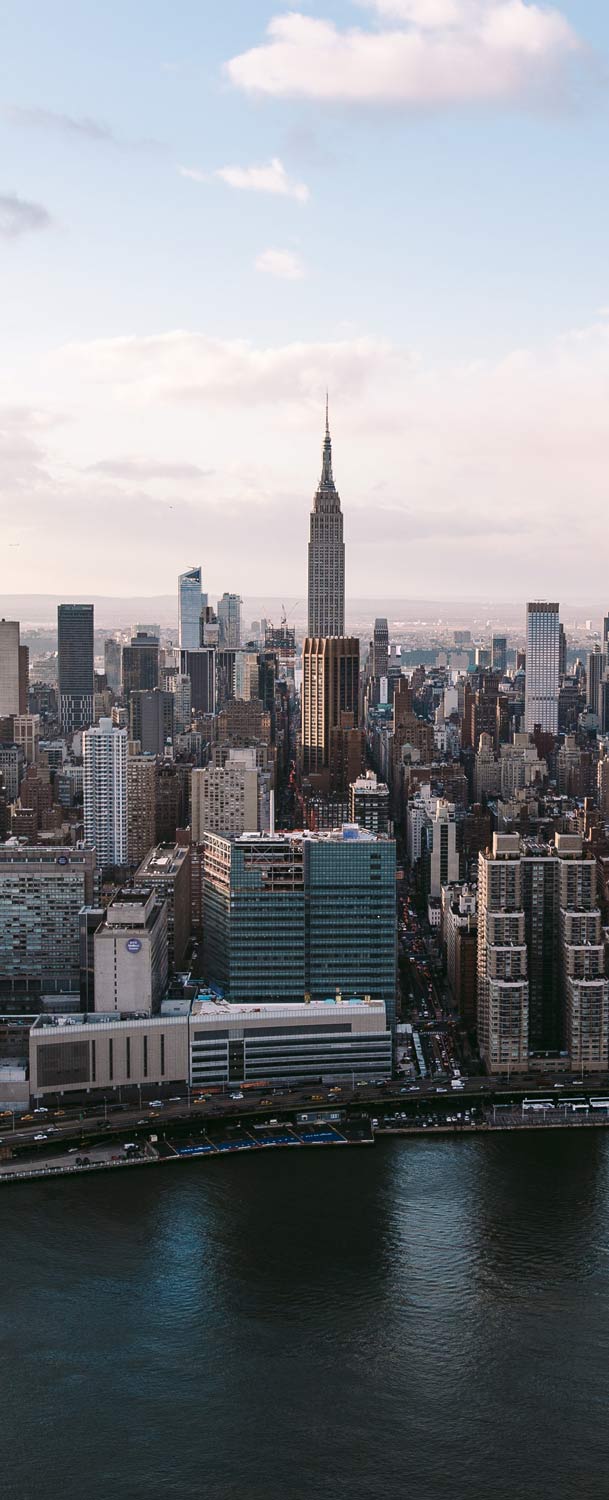 Born and raised in Saint Brieuc, Cotes d'Armor, near the busy port of the Legue, Laurent grew up surrounded by the sea. Laurent's longtime interest in the maritime world started in his childhood and teen years working at the criée(fish market ), sailing competitively every weekend in Saint Quay Portrieux (training center) and all over Brittany, until he chose to emigrate to New York, in search of new opportunities.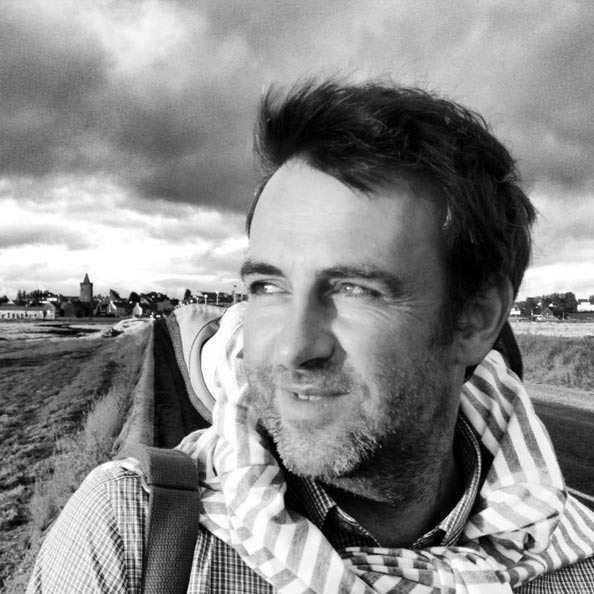 Laurent grew up in Arradon, on the scenic Gulf of Morbihan on Brittany's southern coast. A childhood spent on and around the water sparked a lifelong fascination with sailing and travel. After working in IT services in Paris, Laurent moved to New York City in 2004 to start the US operations of FircoSoft, a french software company, supporting US banks in the application of sanctions programs and anti money laundering regulations. A serial entrepreneur, Laurent has experience in finance, tech, sales, non-profits, and live event production.